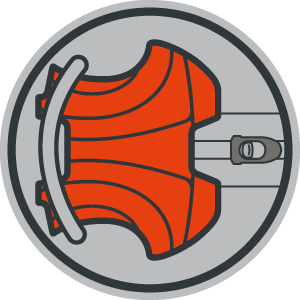 Pivoting Seat
Deep-fill, padded seat can be adjusted to an angle that provides a comfortable. tailored fit for you.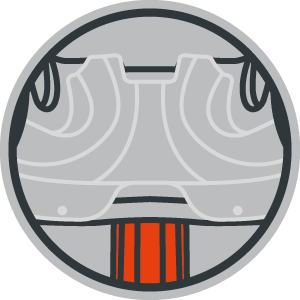 Flexible Seat Support
Ensures a smooth ride over choppy water; self-adjusts to maintain optimal hull integrity, impact resistance, and performance.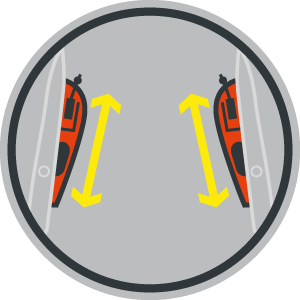 Thigh Grips
A highly ergonomic shape with easy, rock-solid adjustment to ensure the best position for both comfort and control.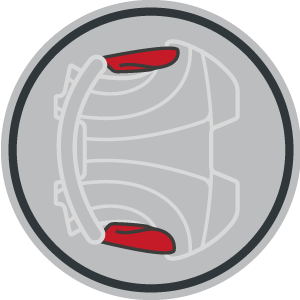 Oversized Hip Pads
For a comfortably snug fit which is ideal for precise edge control and rolling.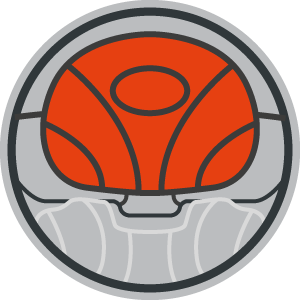 High Backrest
Deep-fill, padded backrest with simple rope cleat adjustment for fine-tuned, comfortable support to suit your preferred paddling posture.